Newsroom
News releases, articles and publications to better understand the news and issues in agriculture.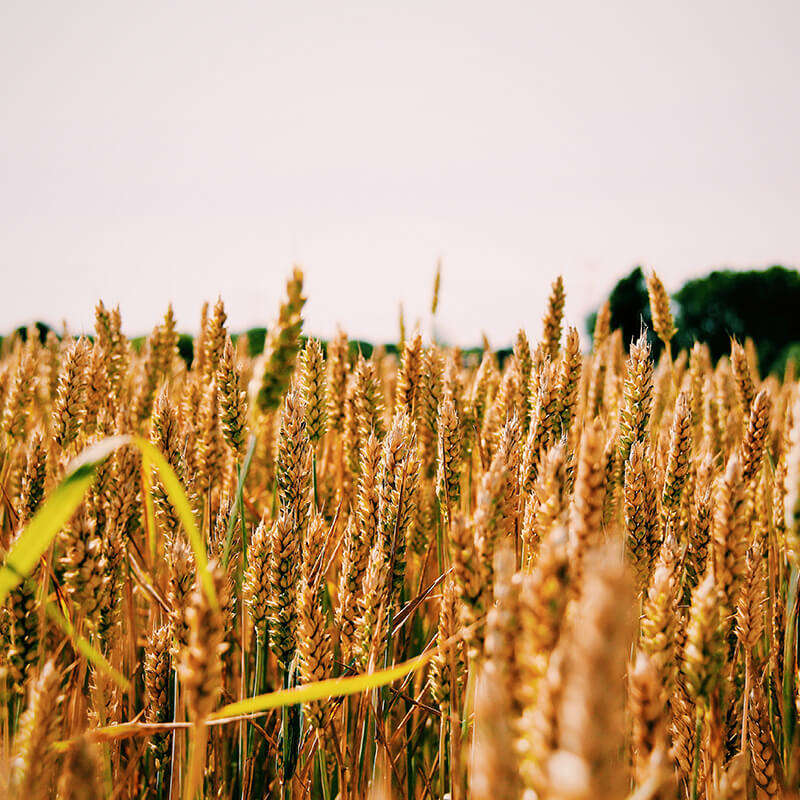 Releases issued by Pangea
Press releases
Quinta Quinoa and PANGEA are partnering to bring new crops to Quebec soils
Published on June 19, 2018
Katan Kitchens' award-winning Quinta Quinoa, the first Ontario producers and processors of quinoa, is proud to announce its partnership with PANGEA, an agricultural company in Quebec and Ontario, to test Quinta Quinoa in Quebec's productive soils.
"We are very pleased with this agreement because it will give our agricultural partners the opportunity to test a unique and successful variety of quinoa in Canada," said Serge Fortin, co-founder and CEO of PANGEA and a farmer himself. "We are very excited to be embarking on this journey with PANGEA and its partners to develop high yield, high nutrient Quebec quinoa" added Katan Kitchens/Quinta Quinoa's founder and CEO, Jamie Draves.
Articles about our farming partners
Articles
November 2018 - The Furrow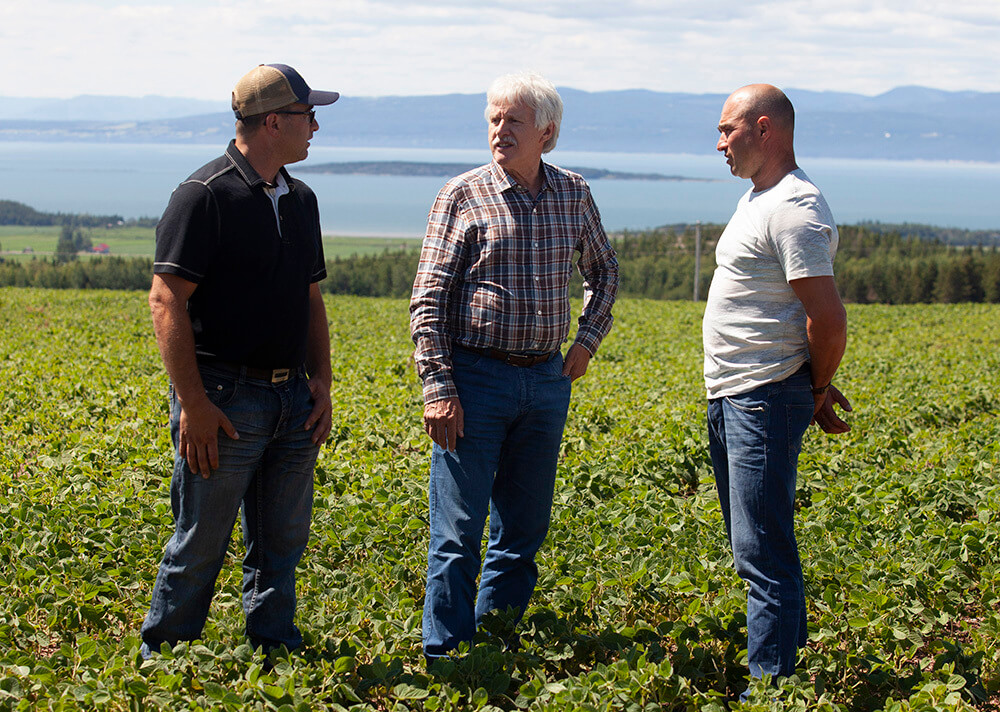 New partnership model offers potential for farms large and small

"Pangea wants partners, not tenants. We form company-to-company partnerships with expert agricultural producers in these regions, williong to grow crops for human consumption. Working together in a operating partnership like this creates a venture that's big enough to be efficient but carries little or no debt," says Pangea CEO Serge Fortin.