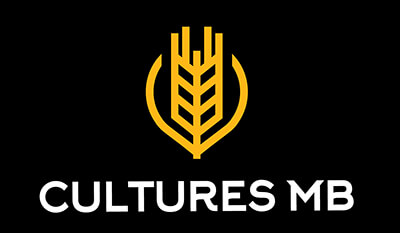 Martin has gained extensive agricultural experience working at, among others, Financière agricole du Québec and setting up a diversified agricultural business. He is now using his expertise as a row crop producer.
The partnership with Pangea makes it possible for Martin to offer job stability to his employees. Martin plans to use his portion of the joint venture's profits to buy more farmland to grow his business.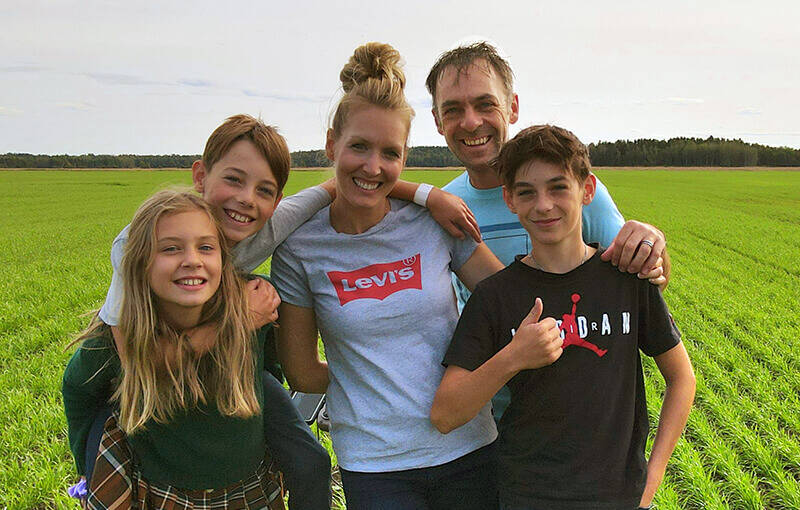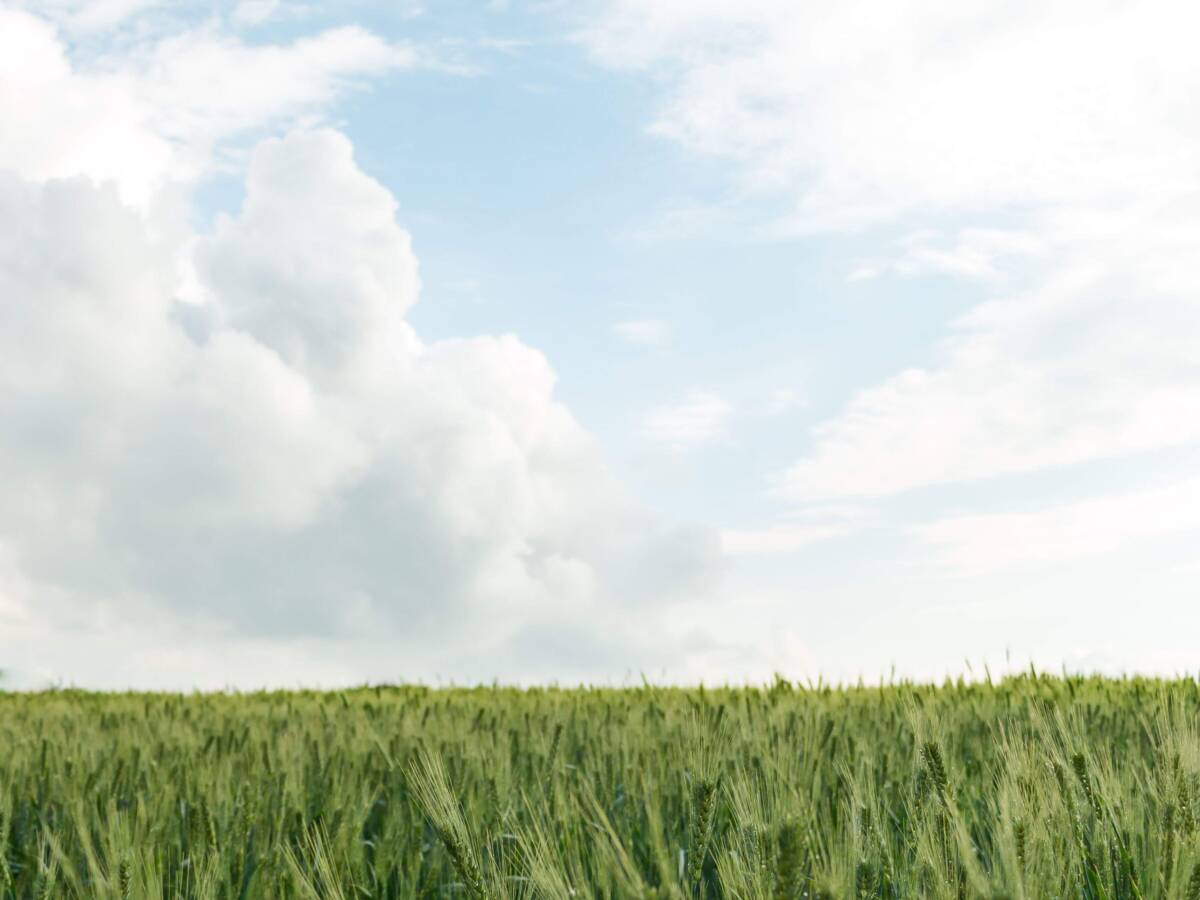 Crops
Cereals and grains grown in 2023
Soybean

Canola

Wheat

Oat

Barley

Quinoa

Corn
Timeline
Growing as an entrepreneur with Pangea
Beginning in cattle production and snow removal service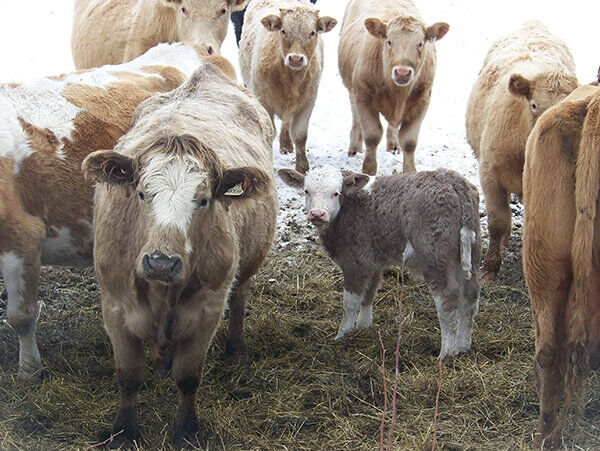 Addition of organic row crop production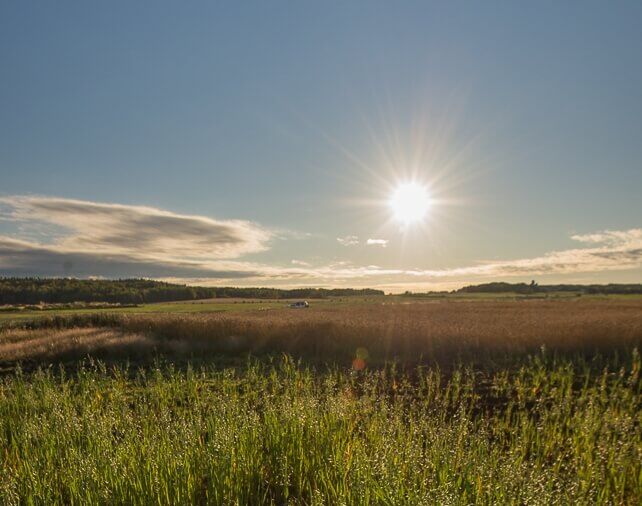 Martin can work full time on the business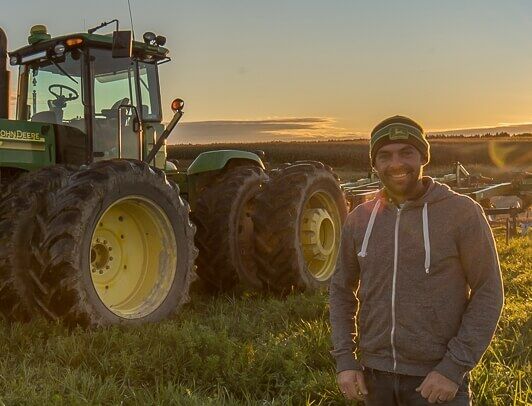 Purchase of 1300 acres of farmland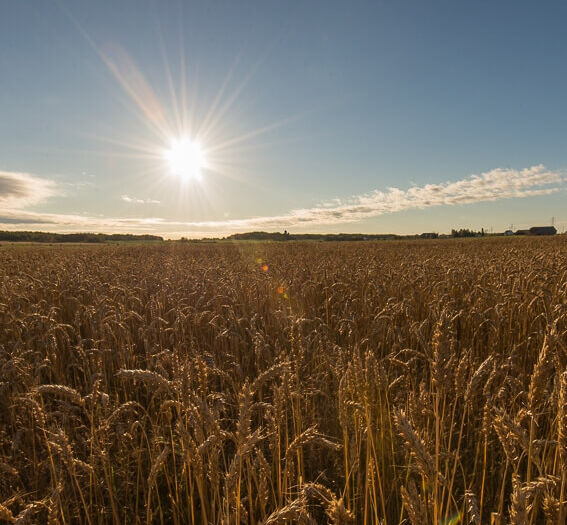 Formalization of the partnership with PANGEA to create Cultures MB in June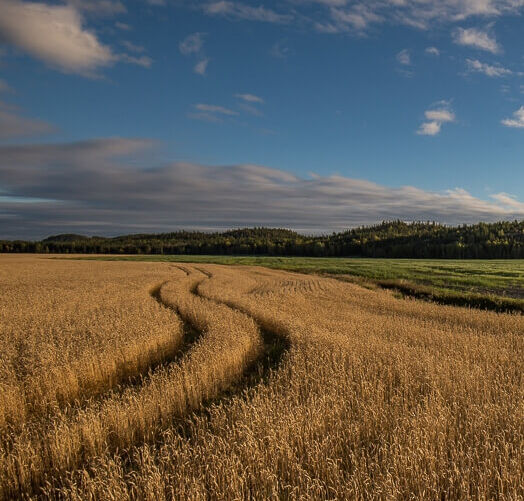 Purchase of 700 acres of additional farmland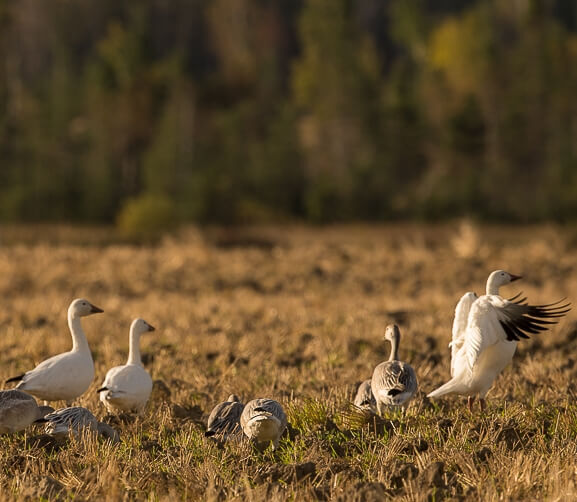 Testimonies
Proud, involved and satisfied partners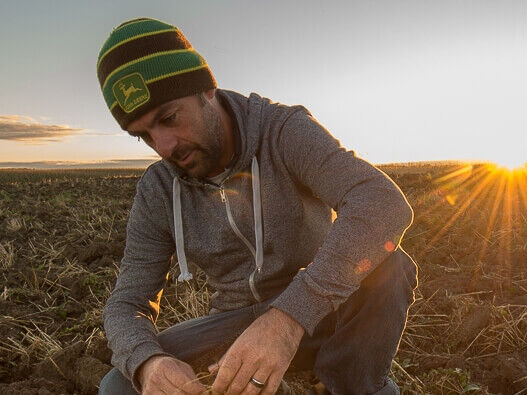 Pangea brings purchasing power and business opportunities to my company.
But what is essential for me is to remain an entrepreneur, to be independent in the decision-making process. That's what Pangea makes possible for me.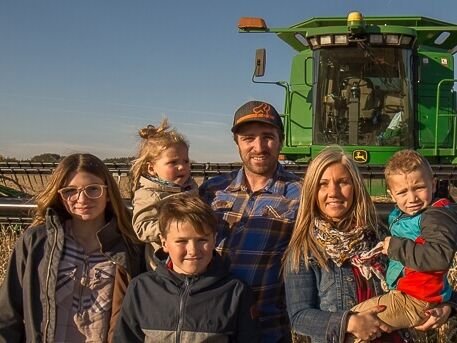 Agriculture has always been my passion! With Cultures MB, I have a chance to grow within the company and to take on new challenges.
What's more, I enjoy great flexibility for balancing work and family, which makes me really happy.
Frédéric Fortin
Director of Transport and Specialized Works, Cultures MB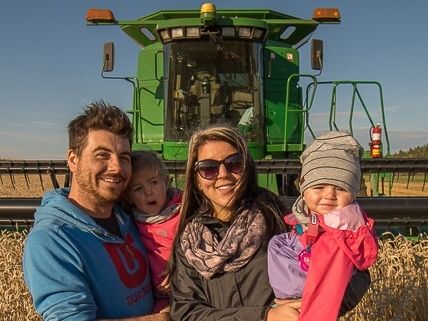 The team at Cultures MB is like a big family; everyone helps each other and is committed to the success of the company.
The activities of Cultures MB are diversifying and this evolution makes my work exciting.
Janick Boily
Machinery and Equipment Manager
You are not born an entrepreneur, you become one... From the beginning, we knew that Martin's very strong entrepreneurial spirit would take him a long way. Self-taught, very outspoken and open, Martin brilliantly manages his business.
It is a pleasure to be part of his network of trusted suppliers
Eric Girard
Senior Plant Representative, Nutrinor
Suppliers for Les cultures M.B.