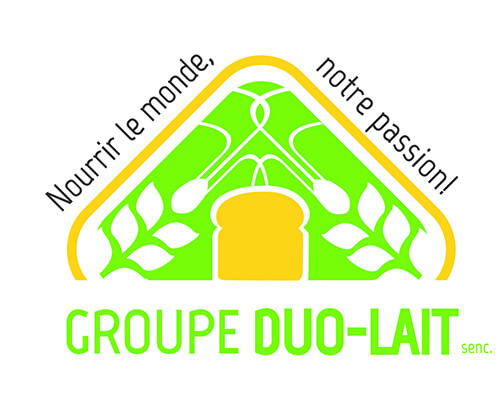 Pangea's model has made it possible for Jean-Pierre and Chantal to continue working on their farm while gradually reducing their involvement in day-to-day management.
The partnership with Pangea also gives their unrelated succession, the family of Steve Côté and Mélanie Lachance, the opportunity to take over the farm while receiving reassuring support from their mentors.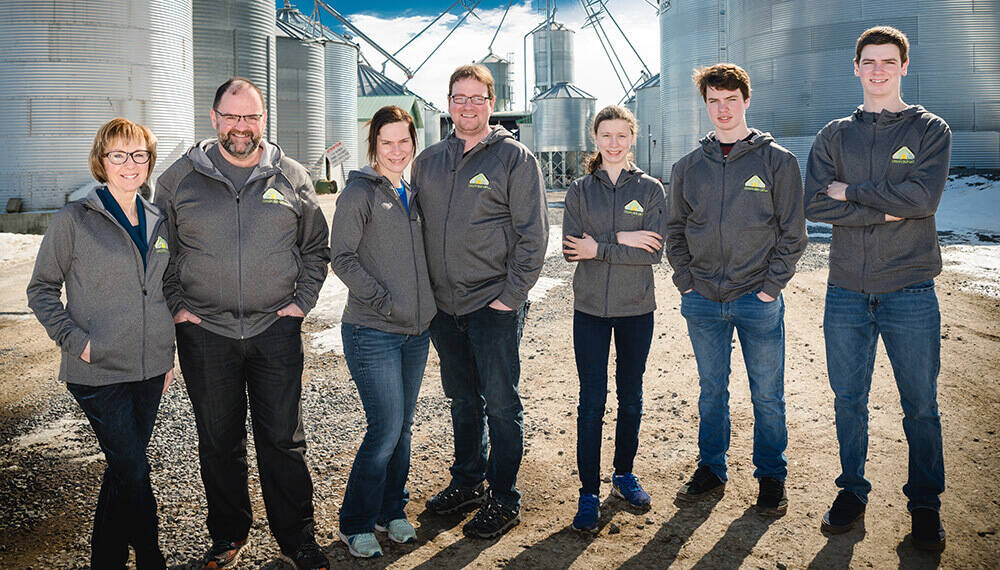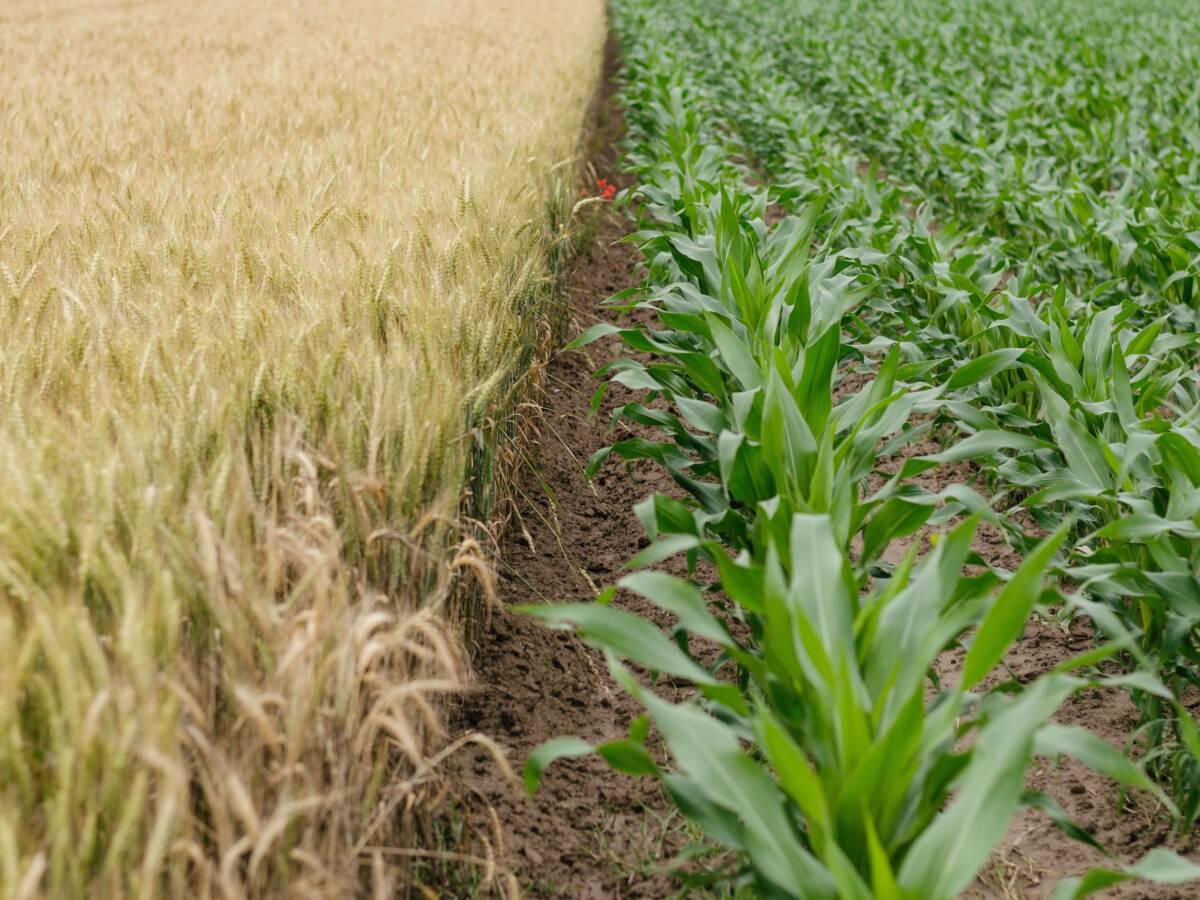 Crops
Cereals and grains grown in 2021
Soybean

Corn

Oat

Wheat

Hay

Barley
Timeline
Finding a succession thanks to Pangea
On January 1, 1981, acquisition of the main farm, a 130-acre dairy farm in hay and pasture

Purchase of additional farmland and a first combine harvester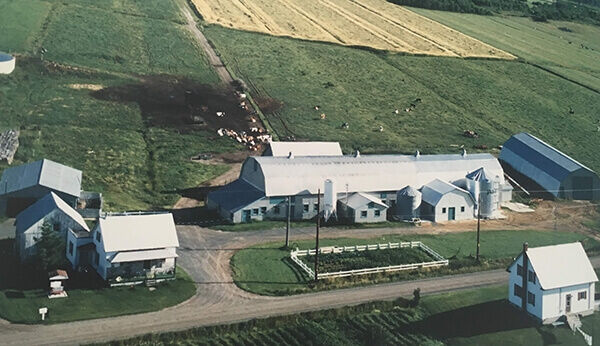 Three grain silos with silo dryer are installed for a total of 800 tons of storage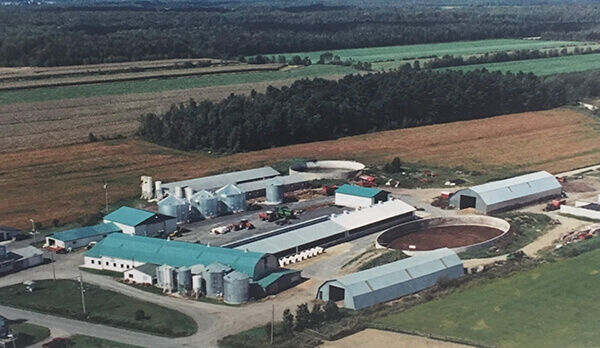 A grain center with continuous dryer is added and brings the storage to 6000 tons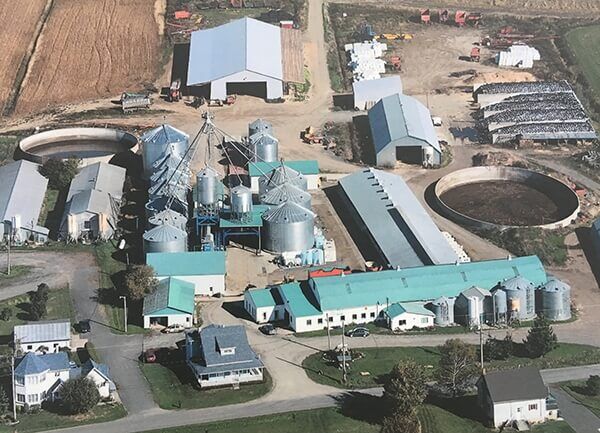 The dairy herd is sold to focus on row crops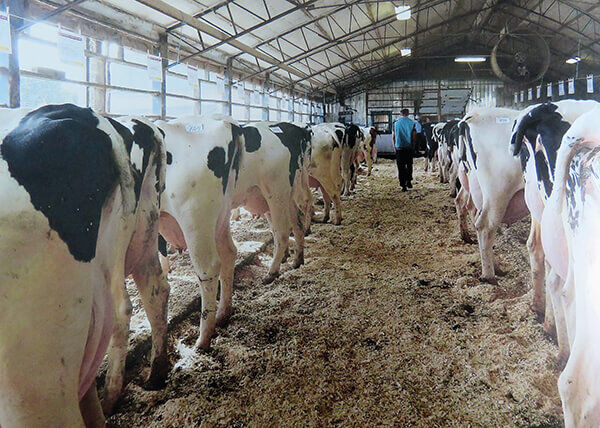 Partnership with Pangea on June 2nd to pass on to our unrelated succession
Testimonies
Proud, involved and satisfied partners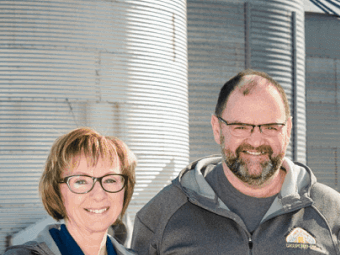 Our children chose careers outside of the farm, but it was unthinkable for us to sell our business to strangers, let alone dismantle it. Rather, we decided to support and encourage nearby young farmers who are passionate about agriculture.
The partnership with Pangea allows us to expand and remain on the farm while handing over our business to our unrelated succession.
Jean-Pierre et Chantal
Current Managers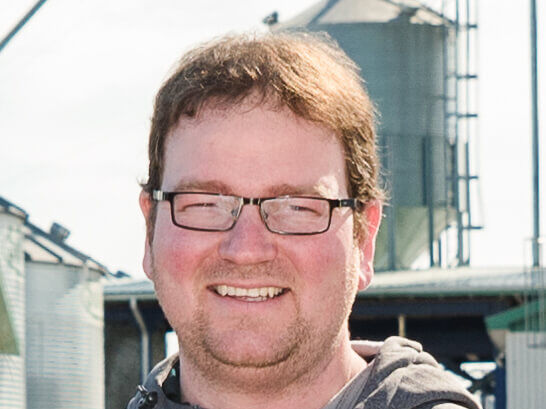 I am very lucky to be able to live well from farming. I hope to take over within five years, after my mentors Jean-Pierre and Chantal retire.
Without Pangea, this unrelated succession project would not have been possible.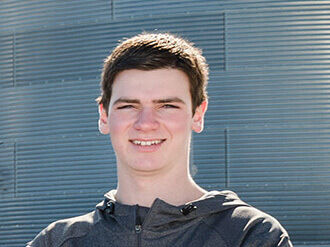 Pangea's model gives me the opportunity to realize one of my dreams: working in agriculture. My father was able to pass this passion on to me from an early age; however, my parents did not own a farm and could not afford one.
I would like to thank Jean-Pierre and Chantal for trusting in my parents, and Pangea for supporting this project.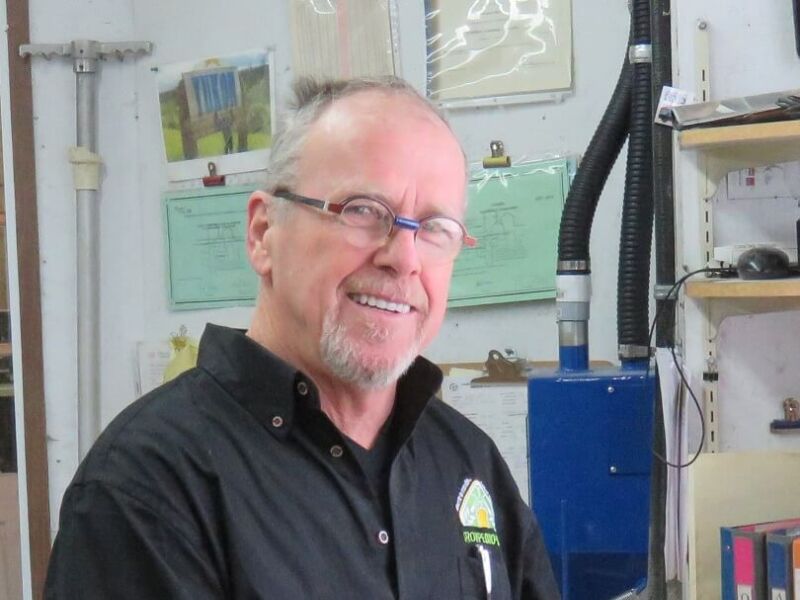 I am proud to be part of the Groupe Duo-Lait team because there is a great collaboration with Jean-Pierre and Chantal. The freedom, the responsibility, the complicity, and my employer's recognition of my know-how and expertise make all the difference!
Bertrand Morin
Employee, Groupe Duo-Lait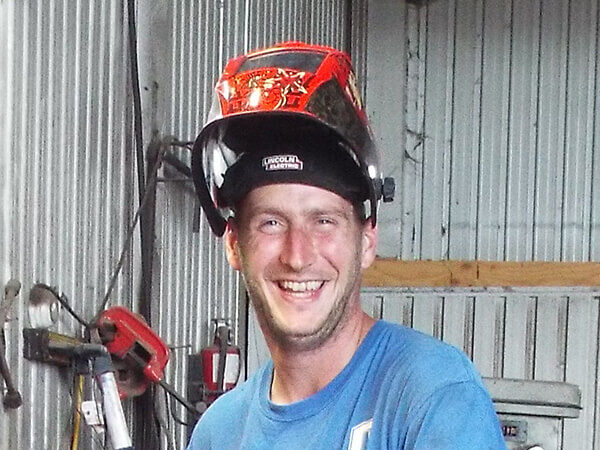 Owners who are fully committed to their business, that's what I found at Duo-Lait!
Thomas Burri
Employee, Groupe Duo-Lait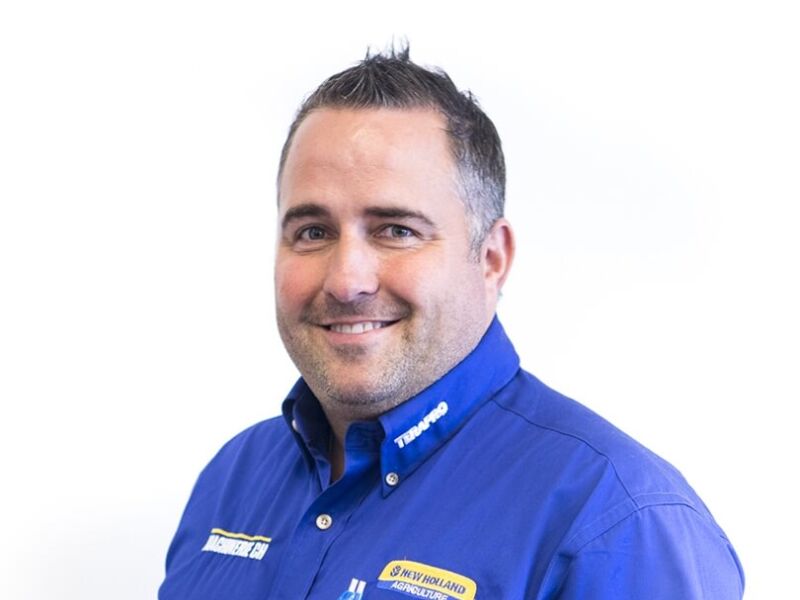 We are proud to partner with Groupe Duo-Lait in the supply of agricultural machinery and to contribute to their success. Over the years, we have built more than a business relationship together!

Steve Nolin
Sales and Marketing Director, Machinerie CH
Suppliers for Groupe Duo-Lait