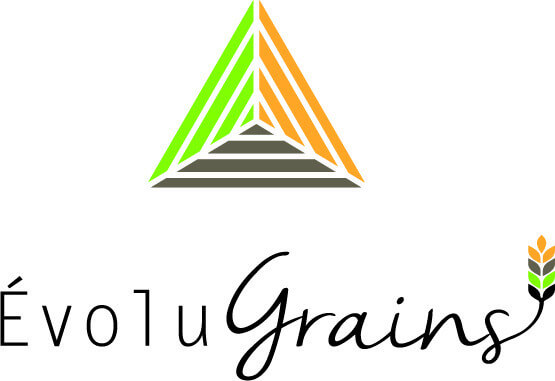 Jean and Bruno are brothers who grew up on the family farm and have a keen business sense. Having recently focused on row crops, they want to grow their business, while benefiting from their parents' experience and know-how.
Pangea gives them access to additional farmland and allows them to maximize profitability while minimizing the company's indebtedness.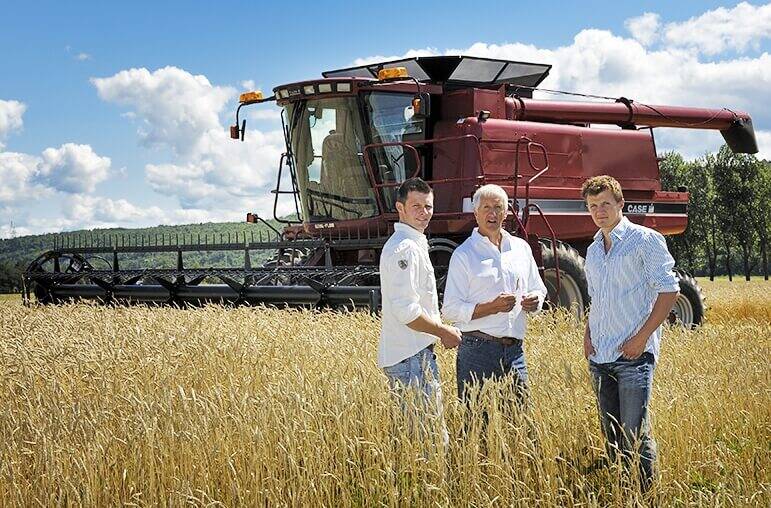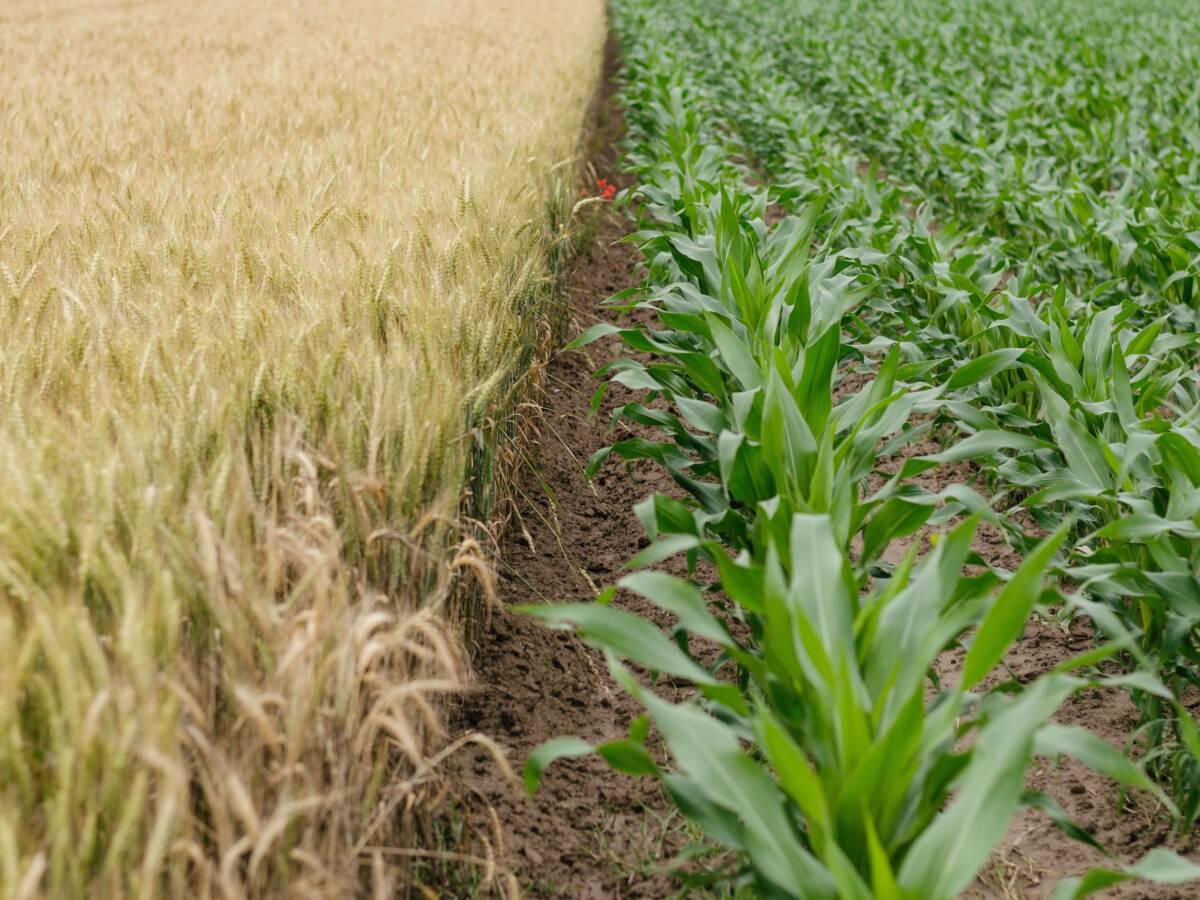 Crops
Cereals and grains grown in 2021
Timeline
Prendre la relève avec Pangea
Acquisition of the family farm by Jacques Ménard – Maternity Pen for 160 cows and 138 acres of farmland
Construction of a second maternity pen for 350 cows
Bruno joins the family farm. Purchase of a seed drill, the first in the area
Jean also joins the farm. The company starts to focus on row crops. Acquisition of 170 acres of farmland and a maple grove, and construction of two calf nurseries
The company now cultivates 650 acres, both owned and leased
Beginning of planning for the take-over of the family farm by Bruno and Jean
Formalization of the partnership with PANGEA to create EvoluGrains in May
Testimonies
Proud, involved and satisfied partners
Our goal has always been to buy the family business. We had to expand to be able to work full time without putting our company at risk.
The creation of the joint venture with Pangea made it possible to grow our farm to live well from it, while remaining decision-makers.
Jean et Bruno Ménard
Partenaires agriculteurs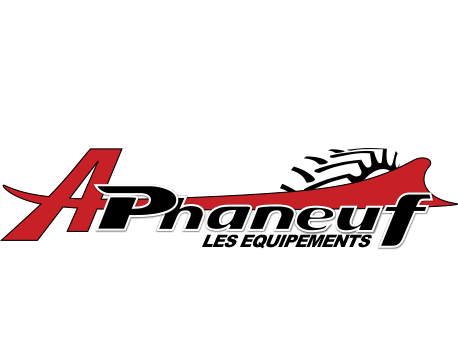 Équipements Adrien Phaneuf de La Durantaye are proud suppliers of Évolugrains.
The Ménard family are loyal customers who are appreciated by our entire team. Thank you to Evolugrains for their trust over the years!
Marco Sansoucy
Branch Manager, Équipements Adrien Phaneuf
Suppliers for Évolugrains