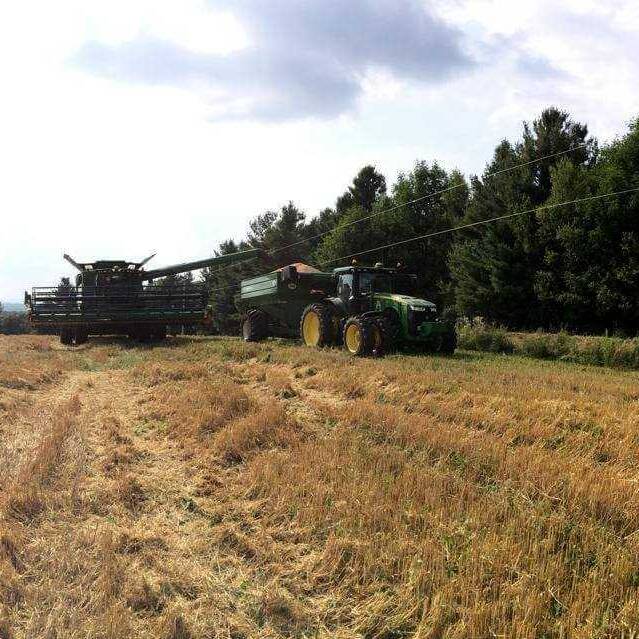 Cultures céréalières Lapointe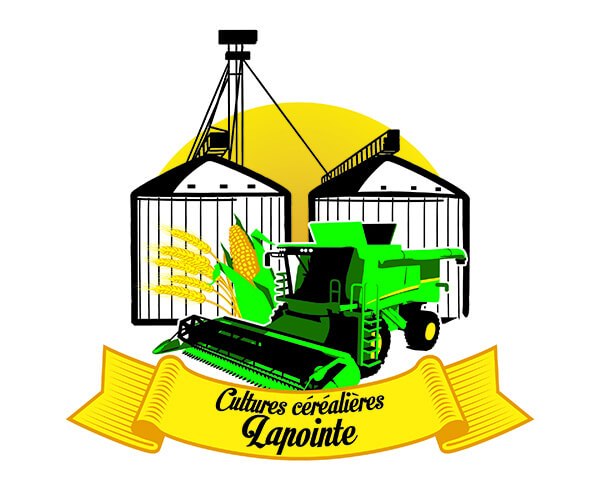 The Lapointe Family has been cultivating farmland for several decades; thanks to Pangea, it has reached an optimal size for Rock Lapointe to take the lead. Pangea gives him access to cutting-edge technology that increases the productivity of his work while making it safer.

Rock has just built a new house that welcomes a fourth Lapointe generation to the family farm.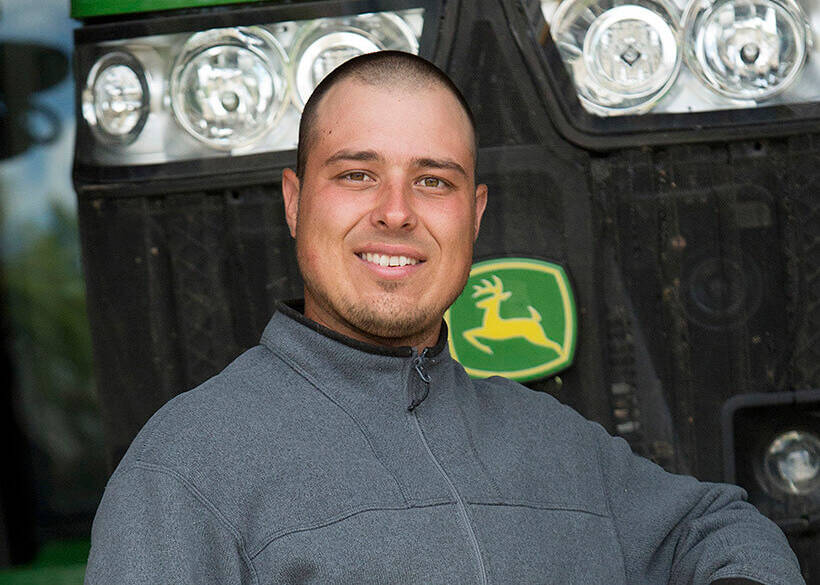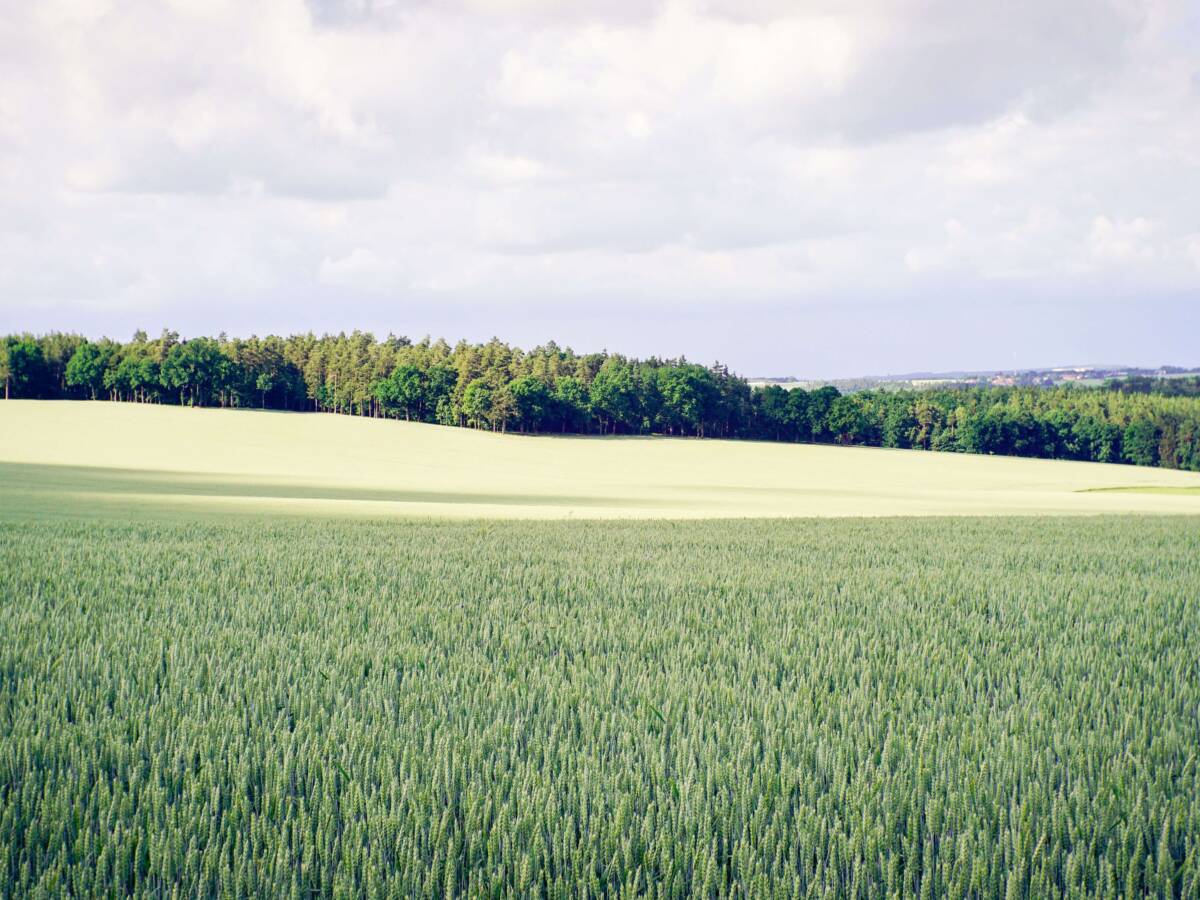 Crops
Cereals and grains grown in 2021
Corn

Soybean

Oat

Wheat

Quinoa
Timeline
Taking the lead with Pangea
The Lapointe family farm originally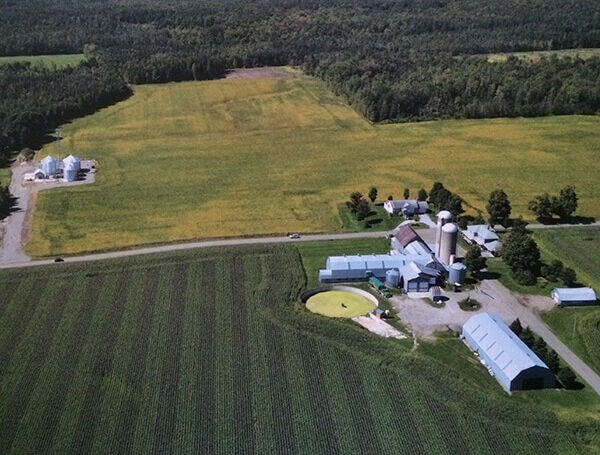 The partnership between Pangea and the Lapointe parents is established in April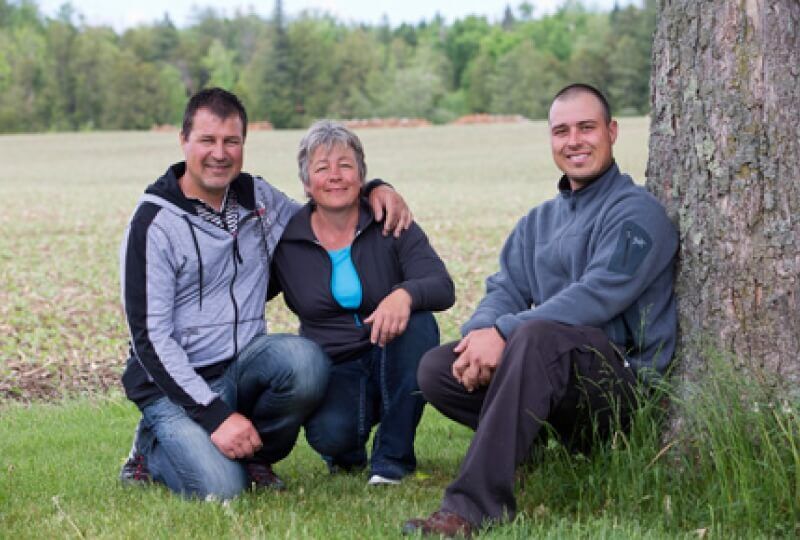 Rock takes sole responsibility for the farm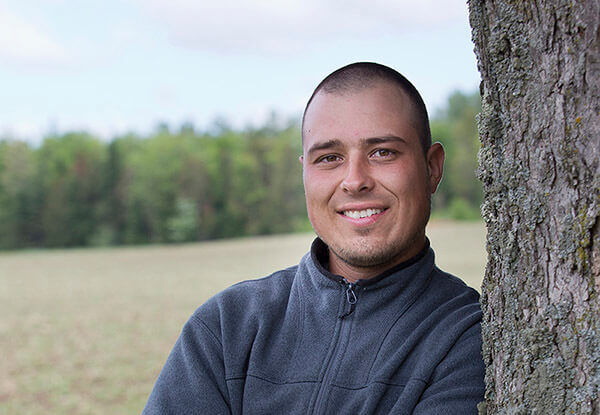 Testimonies
Proud, involved and satisfied partners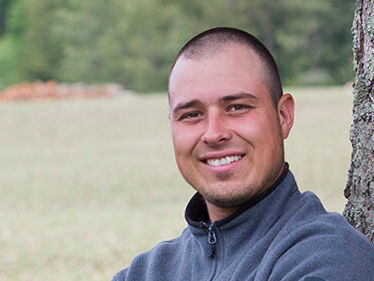 Pangea allowed me to come back to the family farm and work with my parents doing what I love: cultivating farmland!
I am very proud that I took over from my parents with a partner like Pangea.
Suppliers for Cultures céréalières Lapointe