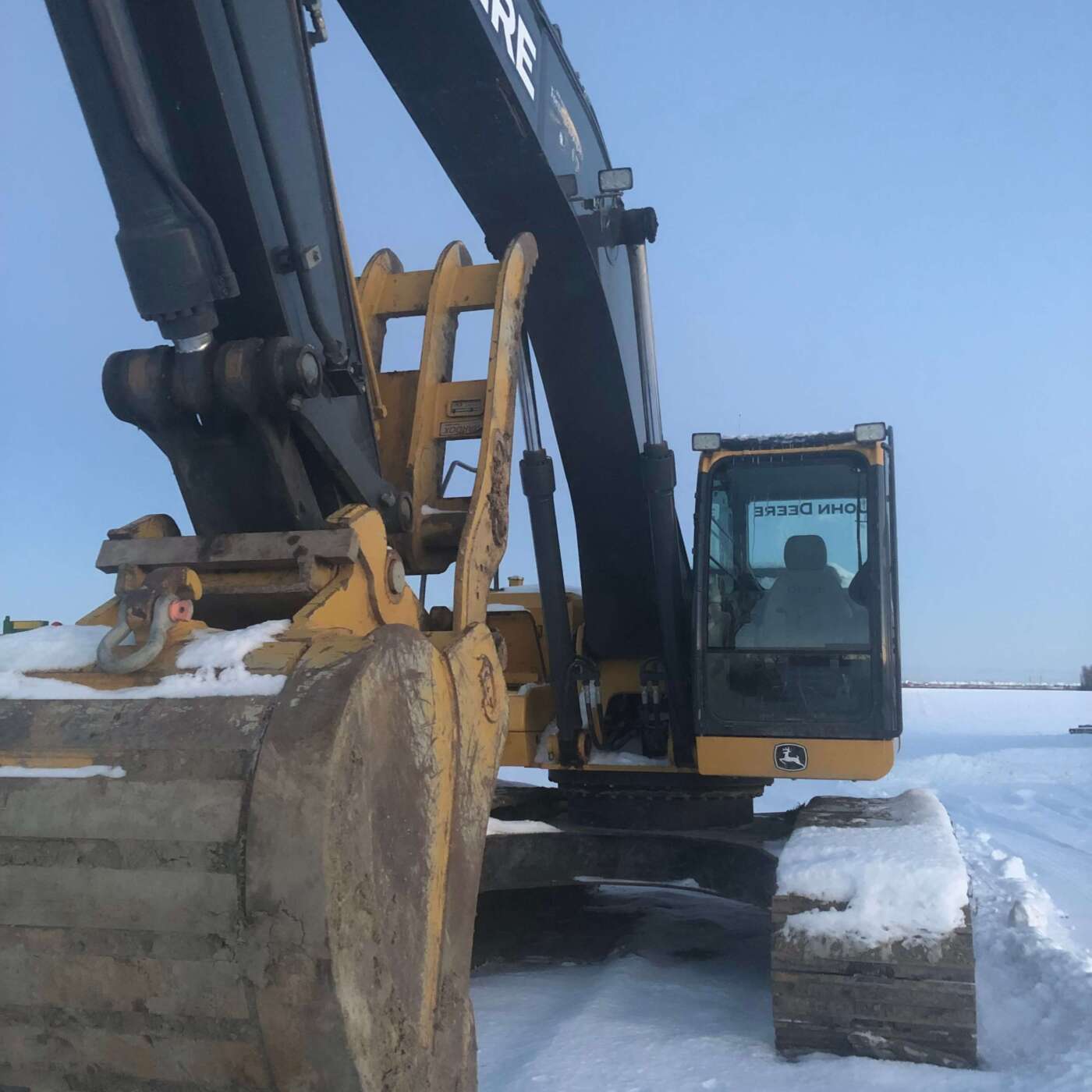 Offer cultivable areas with optimal agronomic potential
Re-cultivation of areas with fallow land or low agronomic potential
Context
Achievements
Investments and Benefits
The first step is to carry out a diagnosis of the area that needs to be upgraded, in order to plan the work for the following year.

Pangea is committed to investing annually in joint venture land upgrade.
The land upgrade, carried out by the joint ventures, makes it possible to improve the agronomic potential of the cultivated areas through:
Land Boundaries (ditch)
Leveling (regulating slopes to promote the flow of surface water)
Drainage (control of the water table)
pH (soil acidity) and level of organic matter
Soil decompaction (structure)
Land upgrade has allowed the re-cultivation of fallow plots in addition to the introduction of crops that, prior to the upgrade, could not be cultivated. Some crops require optimal conditions to be able to be produced.
Land upgrade is done under the supervision of an engineering team.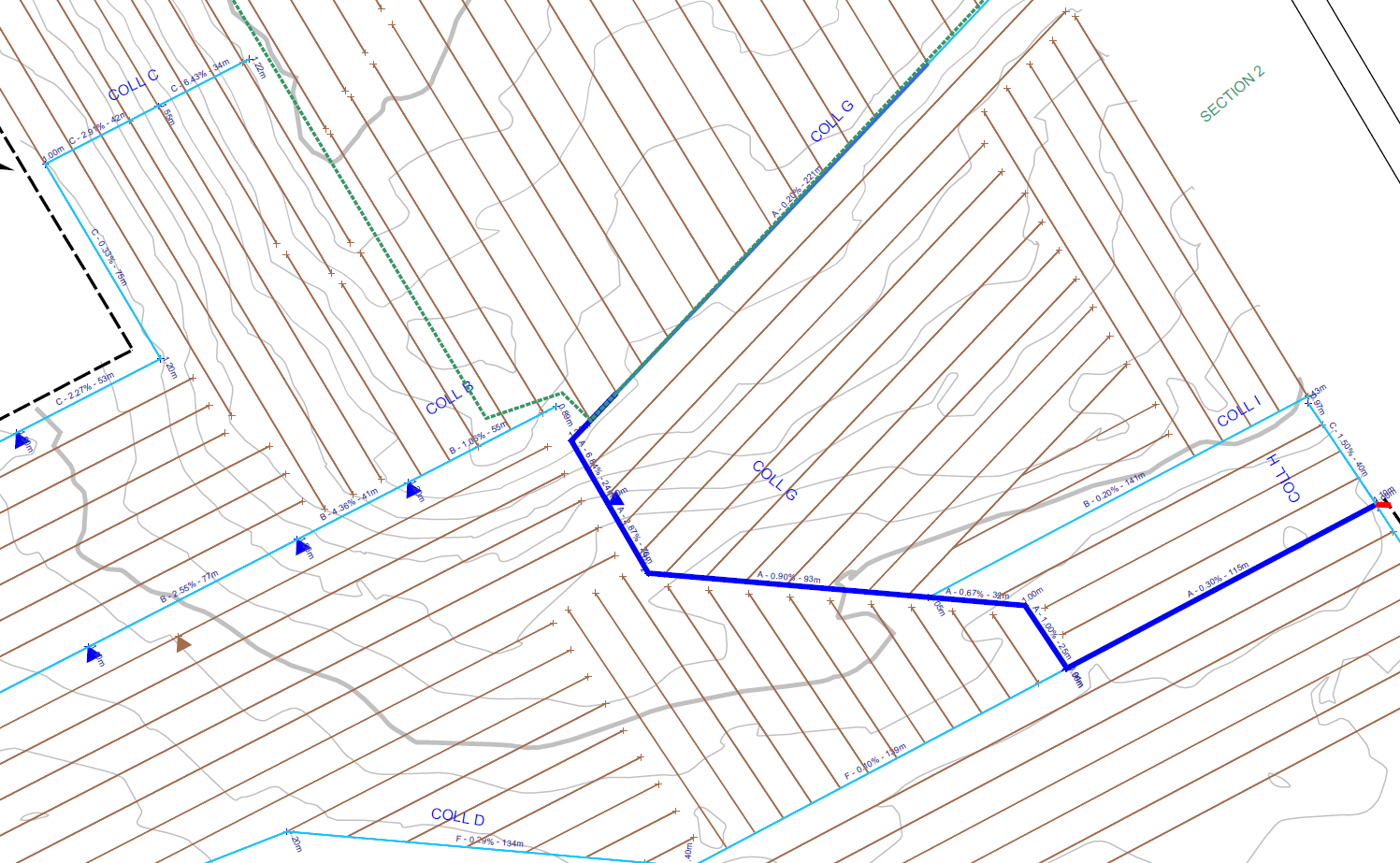 Benefits
Land upgrade carried out by joint ventures allows partners to develop regional expertise. Some joint ventures now provide leveling and drainage services to other owners.
Investments
The investment program is growing progressively as joint ventures continue to expand year after year.