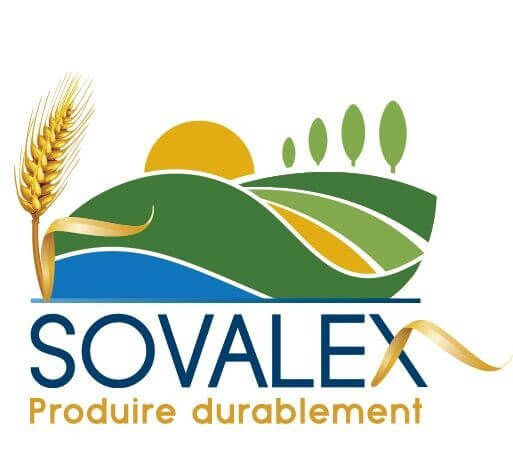 Jérôme and Manon both have agricultural backgrounds. From an early age, Jérôme has been involved in the day-to-day management and operations on several farms. His passion led him to specialize in row crops by integrating technology into operations.

Pangea makes it possible for Jérôme and Manon to be co-owners of a viable and state-of-the-art agricultural business, thus improving the profitability and productivity of their operations.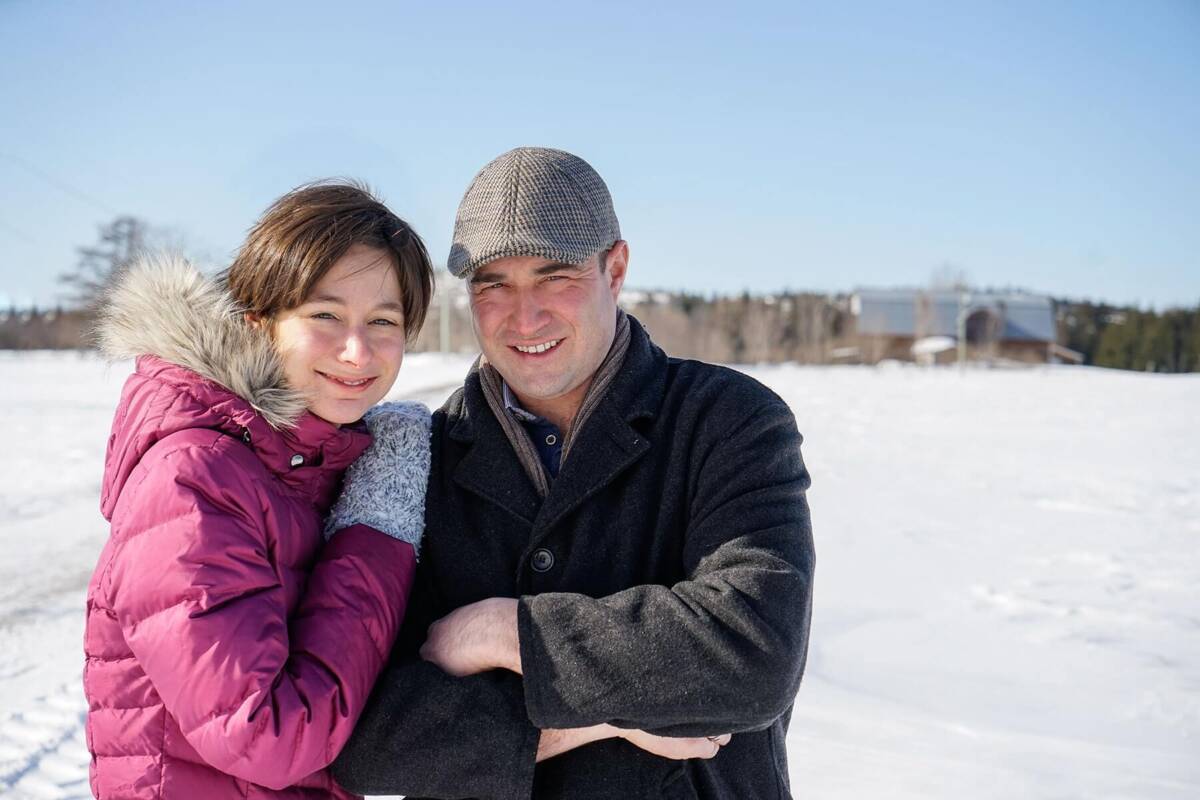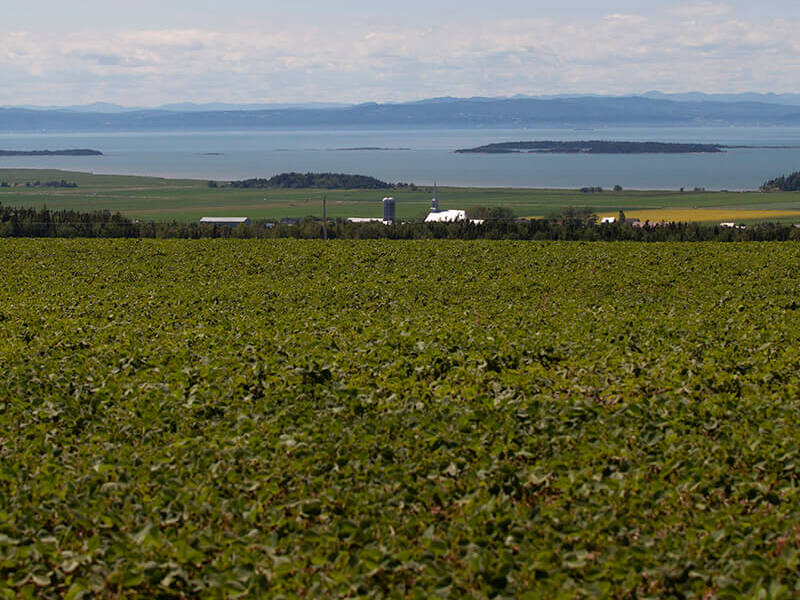 Crops
Cereals and grains grown in 2021
Timeline
Take on a new challenge with Pangea
Beginning of the partnership with Pangea The farm then had 4 employees: Jérôme, the owner plus three full-time seasonal employees
The farm now has 6 employees: Jerome's brother Frédéric and a secretary-accountant have joined the team on a full-time basis
A part-time machinery operator joins the team that continues to grow
Testimonies
Proud, involved and satisfied partners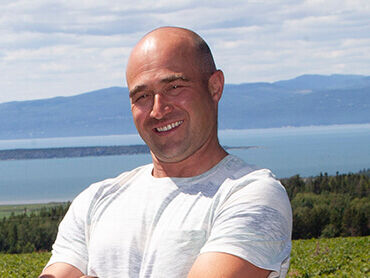 Our partnership with Pangea makes it possible for us to take on a new challenge that meets our values as well as our professional and personal goals.
We feel supported by a competent organization that shares the financial risk associated with the growth of our joint venture.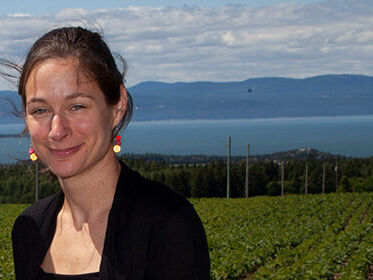 This partnership has made it possible for us to live from farming without Jerome having to work outside the business, which greatly facilitates our work-family balance.
We are privileged to be surrounded by competent people both within our company and at Pangea. It's reassuring to feel supported and see that people believe in us and in our abilities. In short, we find it very positive!
Manon Soucy
Jérôme's Spouse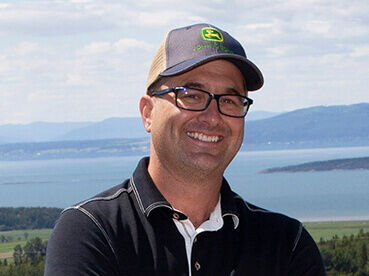 In concrete terms, I was able to come back to the farm to work with my brother and practice my skills in a state-of-the-art agriculture. Sovalex and Pangea offer me a workplace that meets my values.
Pangea also gives me an active role within their organization, which allows me to meet and interact with other farming partners.
Frédéric Landry
Employee and Jérôme's Brother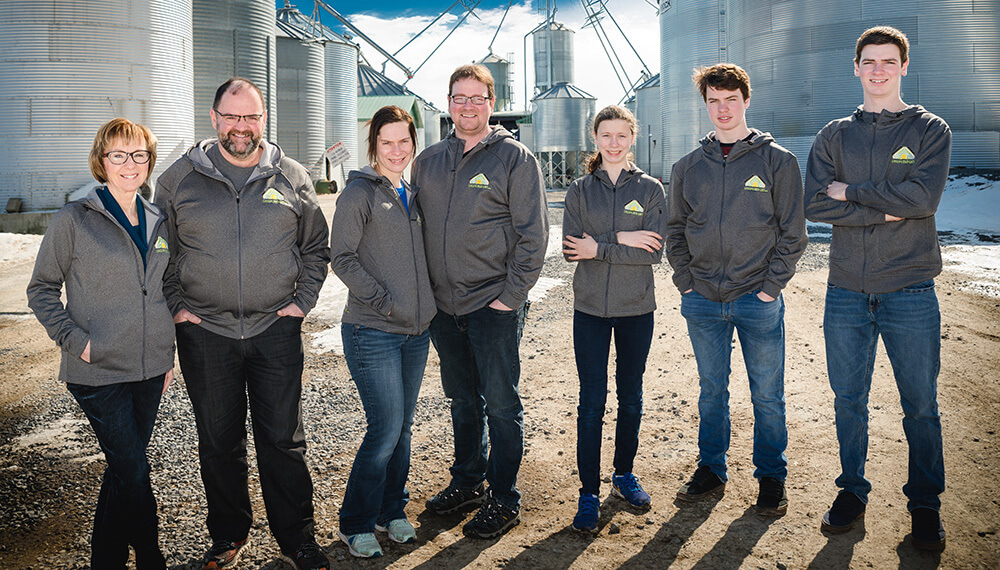 Groupe Duo-Lait
Centre-du-Québec
Jean-Pierre Blais, Chantal Roux, Steve Côté and Mélanie Lachance
Their story