Patrice is a dairy and row crop farmer who worked for eleven years for another farmer. The latter offered to have Patrice take over the farm, because he had no succession and saw in Patrice a farmer who had the dedication to continue his work.
The partnership with Pangea also gave Patrice and Karine the opportunity to continue dairy production. With their share of the profits from the joint venture, they were able to reinvest in the purchase of more advanced technology.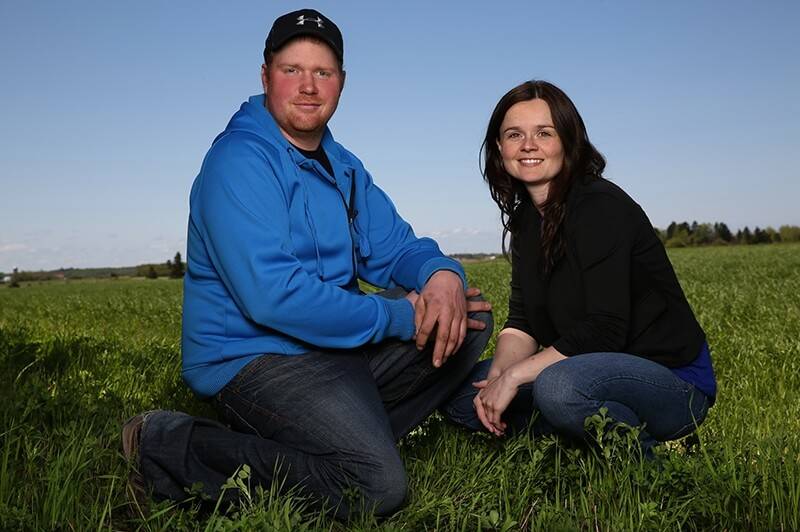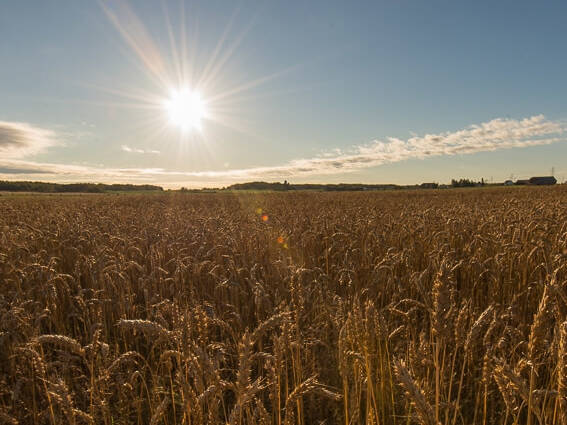 Crops
Cereals and grains grown in 2019
Soybean

Corn

Wheat

Hay

Canola
Testimonies
Proud, involved and satisfied partners
The main benefit of the partnership with PANGEA is that it will bring me profitability and financial security that will allow me to grow my business in addition to making it possible for my spouse and I to fulfill our dream of working together on our farm.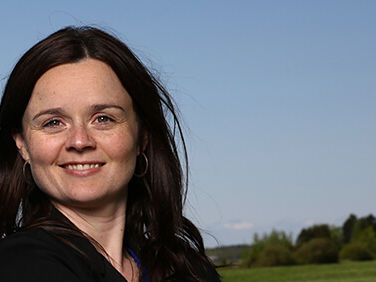 I greatly appreciate the exchange of best practices with other farming partners.
I feel like we are one big family!