Thomas and Vicky's families have been farming for generations. It is therefore not a surprise that Thomas has developed a great taste for high technology in agriculture.
Pangea brings Thomas and Vicky the scale to grow their business, particularly by giving them access to new sales opportunities for their crops. Eventually, Vicky will be able to work on the farm with Thomas on a daily basis.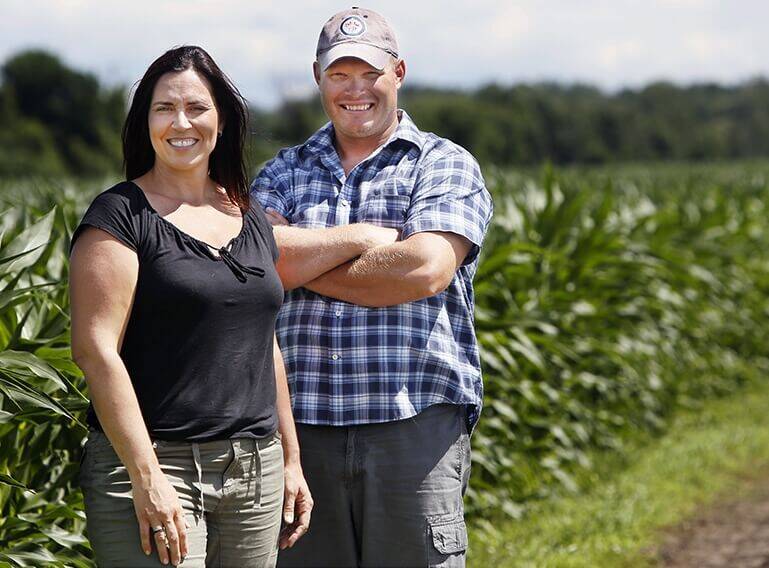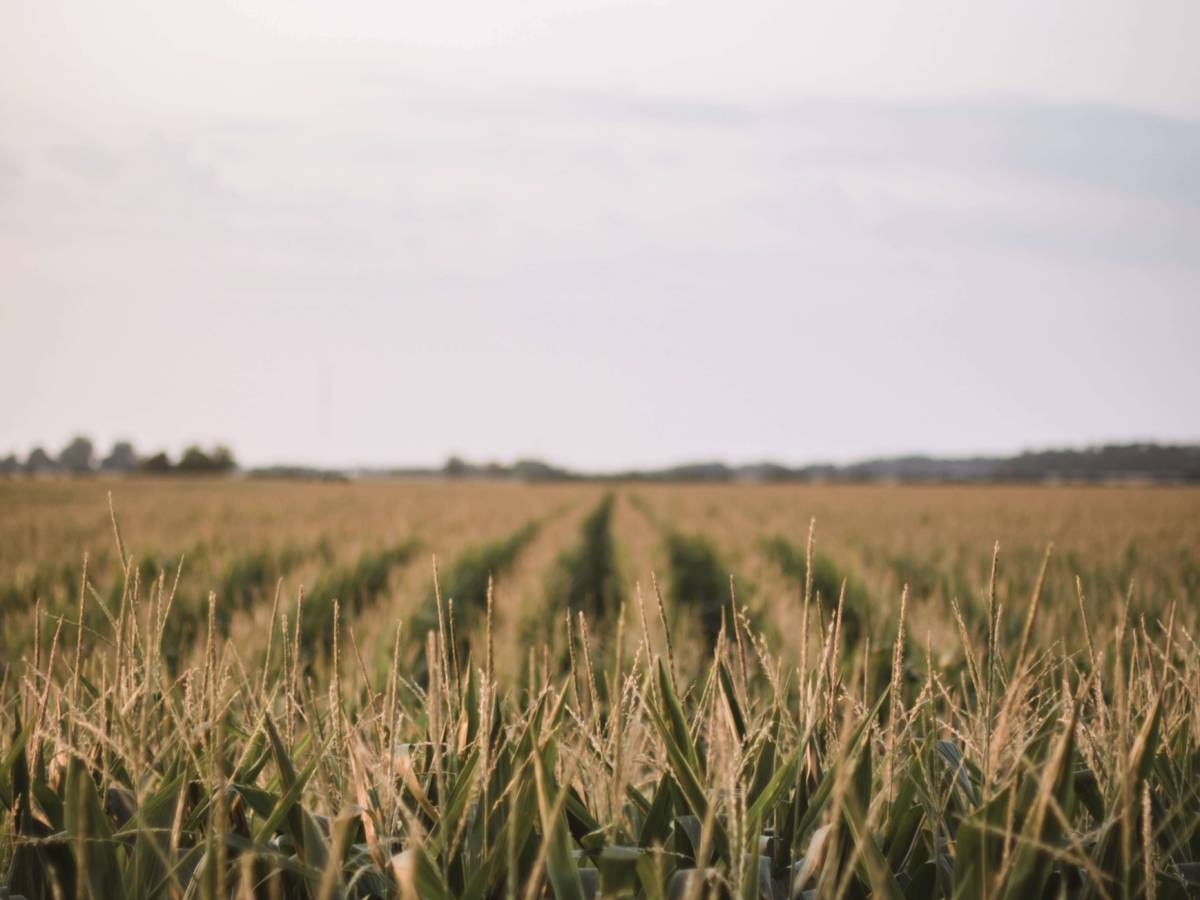 Crops
Cereals and grains grown in 2019
Testimonies
Proud, involved and satisfied partners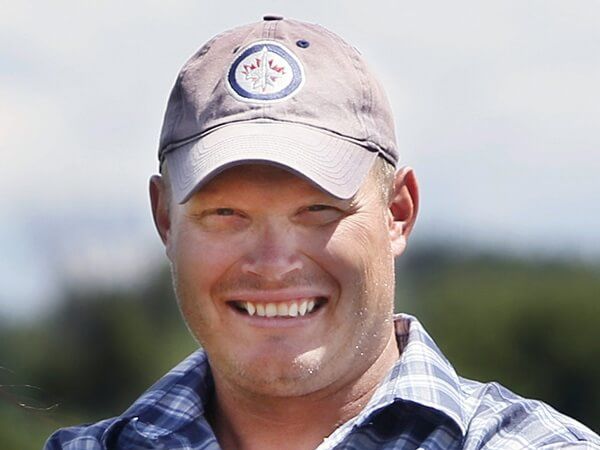 Pangea offered to find farmland so I could reach an optimal size. My wife and I immediately realized that this was a unique opportunity to grow our farm.
With Pangea, we now have access to state-of-the-art equipment, which increases our profitability.
Pangea's proposal to create a partnership in the form of a joint venture in which we retain ownership of our farmland has appealed to us from the beginning.
Over time, it has also allowed me to be more involved in operations.
Vicky Robinson
Thomas' spouse